CONFETTIS
23 October 2013
this here is a piece i made with my dear julie ho of CONFETTI SYSTEMS last august at VILLA LENA,
HERE is a lovely feature on VILLA LENA by VOGUE FR,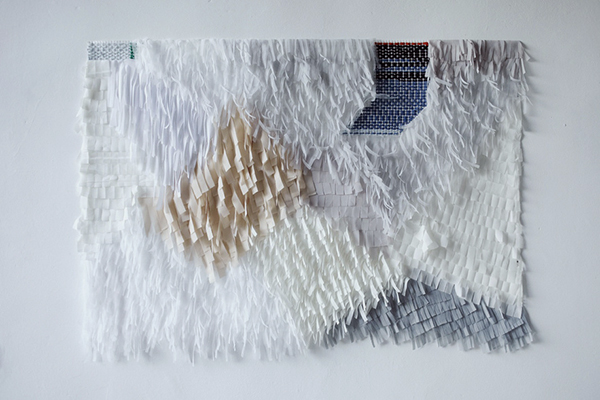 » more
L'ARCO BALENO
23 October 2013
thank you L'ARCO BALENO for a story on my work and ny studio, HERE
also, a few BONBONS are now available via L'ARCO BALENO, HERE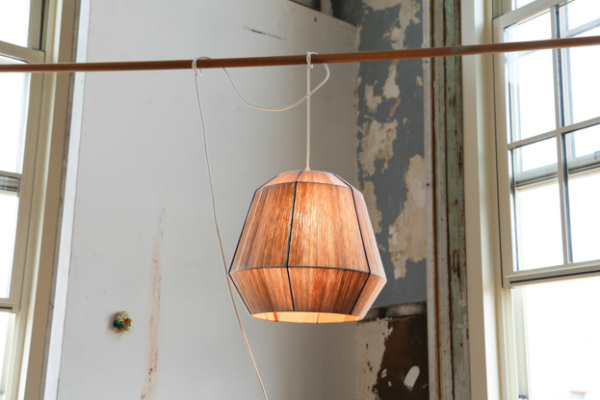 » more
ÉTUDES
06 September 2013
a lovely lovely new york - paris based studio ÉTUDES made a soft cotton tshirt with a photograph i took,
» more
LENA
02 September 2013
this summer i was given a beautiful studio on a top of a hill in tuscany
where i worked on drawings, collaborative wall piece with julie CONFETTI SYSTEM and an ceiling installation,
all for VILLA LENA,
olive trees view and thank you for everything villa lena, and thank you CLARISSE DEMORY,
(soon to share images and works)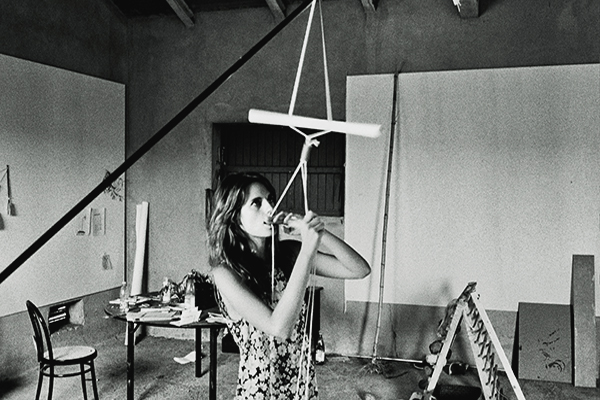 » more
CASE DA ABITARE
02 September 2013
BONBON and a HIVE LAMP in an editorial for CASE DA ABITARE,
issue may 2013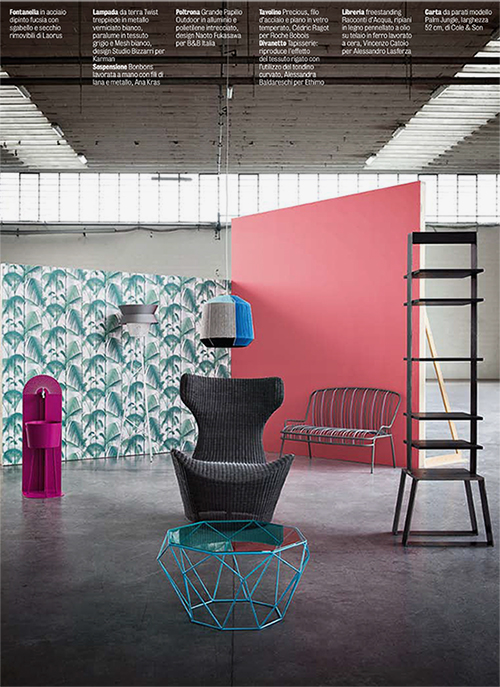 » more
DRUMSTICKS
02 September 2013
wooden dowels on the floor of my studio while patiently working on a new prototype,
a CIRCUS DRUM side table,
» more
ELLE DK
01 July 2013
a small bonbon on the cover of ELLE DECORATION DENMARK :-)
» more
ÉTUDES
30 May 2013
dear friends aurélienand jérémie - studio ÉTUDES - came by my studio
to do a feature for their blog,
celebrating our T-SHIRT collaboration.
HERE is our little talk,
» more
LACE
20 May 2013
happy to be part of the LACE BENEFIT ART AUCTION,
MAY 21, 7-10pm
more info HERE,
thank you taylor jacobson (currator) :-)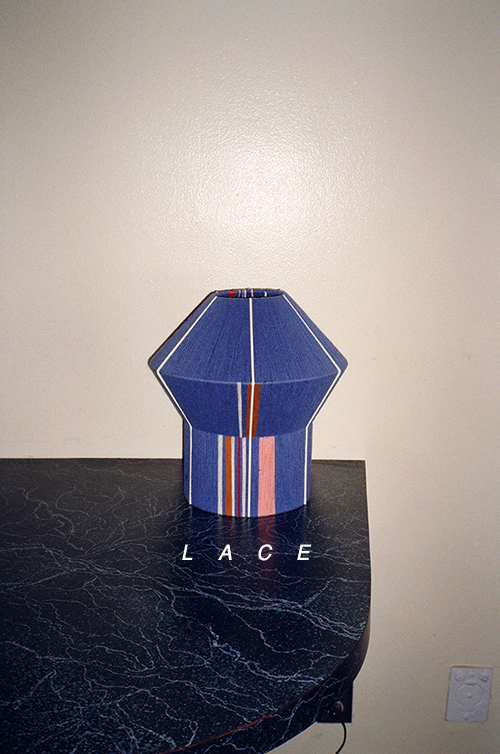 » more
FAIR NYC
06 May 2013
COLLECTIVE 1. DESIGN FAIR
PIER 57 NYC
MAY 8 - 11
MONDO CANE + ANA KRAŠ
hallo everyone! i am happy to share with you that i will be part of the upcoming collective design fair as a part of mondo cane show - booth.
come visit!
» more
AVANT GARDE DIARIES
28 March 2013
AVANTGARDE DIARIES were my guests and made a short video story on my new studio and my work, view HERE
(thank you callie! photo by callie barlow, too)
» more
VIDVANKEL
16 February 2013
i am honored to be a part of the new VIDVANKEL issue!
this issue is a collection of portraits of AMANDA ERICSSON by many different photographers.
(thank you oscar!)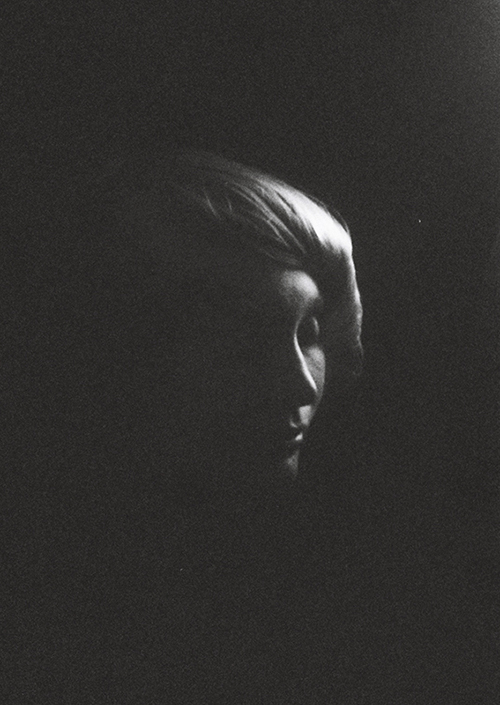 » more
DAZED D
16 February 2013
something about IKEBANA-ALBUMS on DAZED DIGITAL,
HERE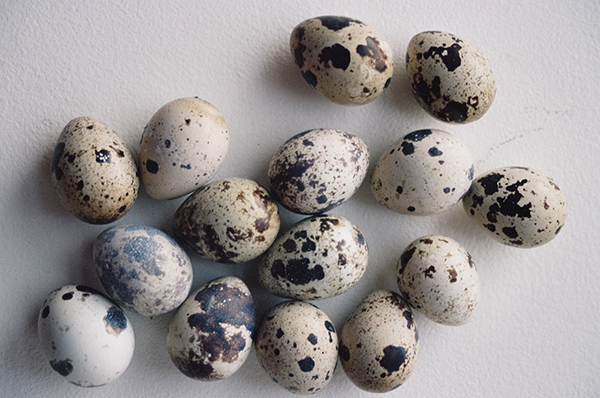 » more
NOTHING MAJOR
16 February 2013
A little thing about BONBON lamps featured on NOTHING MAJOR,
a new website by the folks of pitchfork, HERE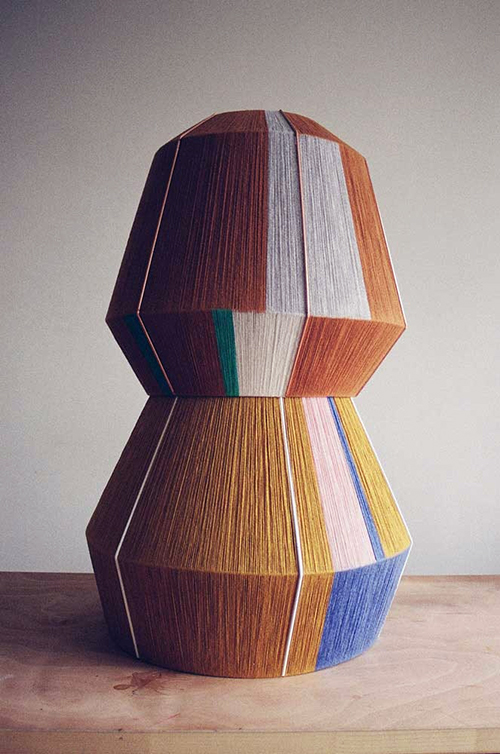 » more
GARDEN
16 February 2013
Once upon a time i was making a bonbon in the garden
» more
STILL
26 December 2012
grey brown noodle table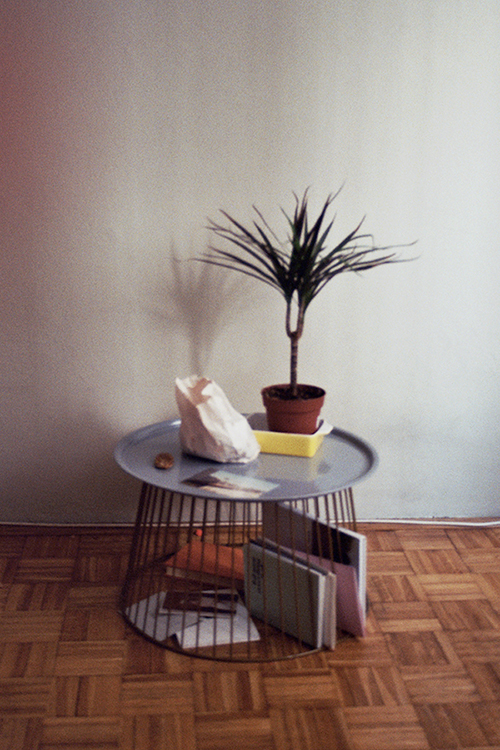 » more
HOLIDAYS
22 December 2012
happy holidays!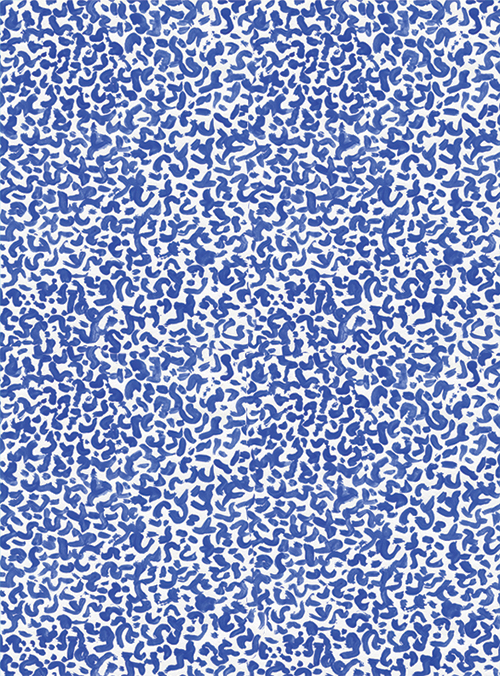 » more
LES GENS HEUREUX SHOW
22 December 2012
HERE is a few photographs from theHAPPINESS show at LES GENS HEUREUX in copenhagen,
» more
WISHLIST
22 December 2012
BONBONS on AD santa wishlist :)
» more
HAPPINESS
08 November 2012
HAPPINESS - a group show in COPENHAGEN
will include some of my happy lamps and photographs.
the exhibition will be on view from november 17 2012 until december 15 2012
the gallery hours are saturdays 11 - 16 or per appointment.
LES GENS HEUREUX
STORE STRANDSTRAEDE 19 5TV
COPENHAGEN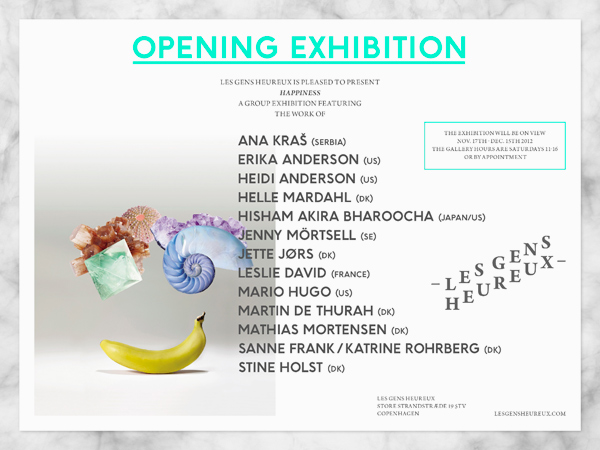 » more
GHOST - BUDAPEST
07 October 2012
some of my works are part of a group show GHOST PROJECT during
BUDAPEST DESIGN WEEK.
thank you MIKSER!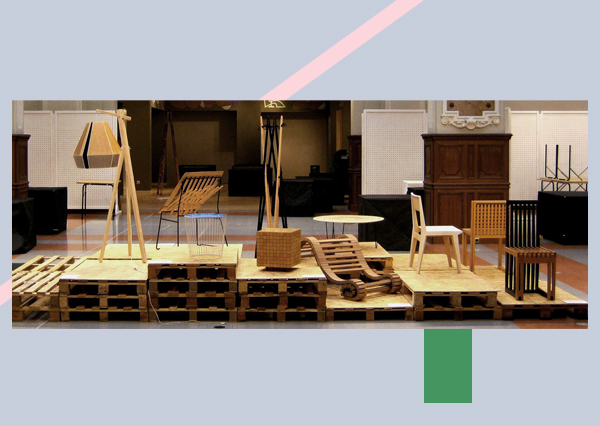 » more
BALKAN - PARIS
01 October 2012
i'm taking part in MIKSER YOUNG BALKAN DESIGNERS SHOW at
CENTRE CULTUREL DE SERBIE in paris, come visit if around!
-
123 rue saint martin
SEPT 19 - OCT 14
» more
ELOQUENCE
30 September 2012
just received a copy of ELOQUENCE magazine from seoul, featuring my work!
also online HERE
(thank you mads teglers for the portrait)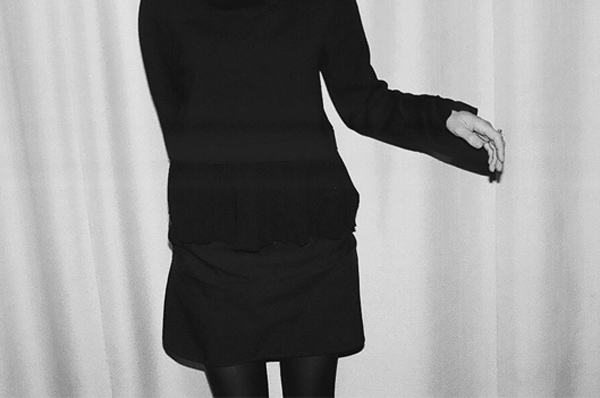 » more
AMBIENT
07 October 2012
this month my work was featured in magazine AMBIENT,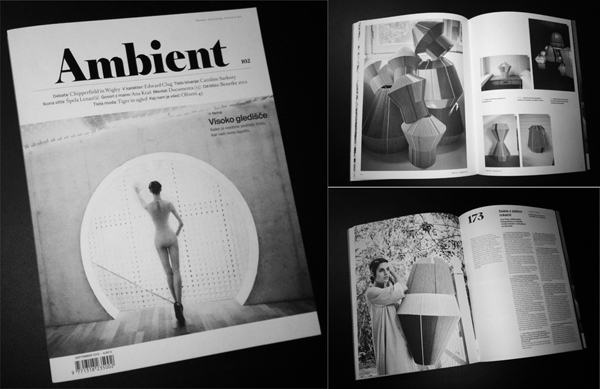 » more
ICECREAM
18 September 2012
a new BONBON in miky icecream colours,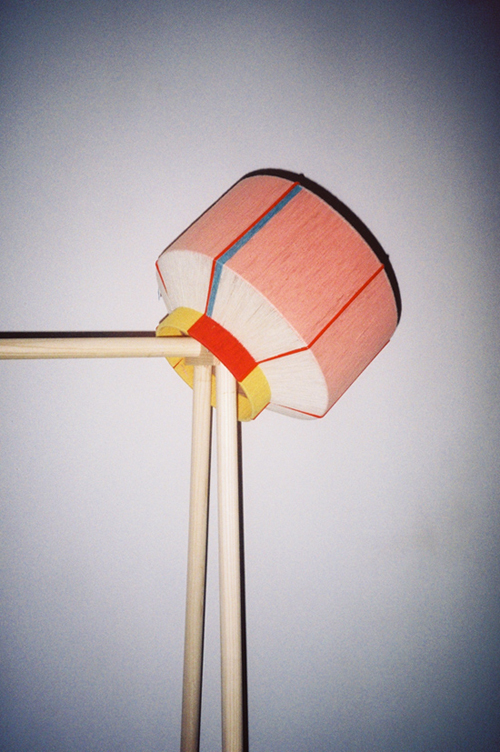 » more
BIRCH
18 September 2012
KSILOFON in pale birch wood,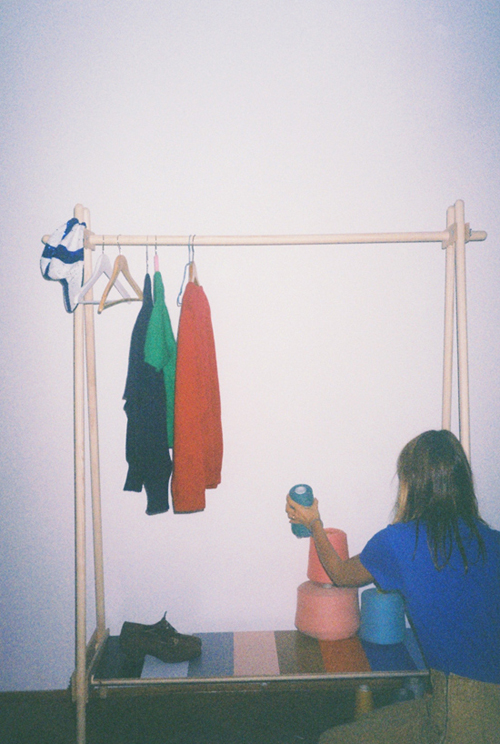 » more
MIXTAPE
18 September 2012
half an hour mixtape of random songs i like for THE MEANDER journal,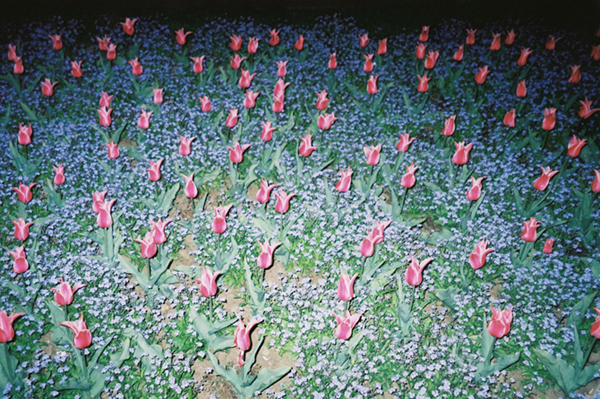 » more
ANCHOR SUPERS
30 August 2012
ANCHOR SUPER SUNGLASSES with my anchor patterns available via SUPER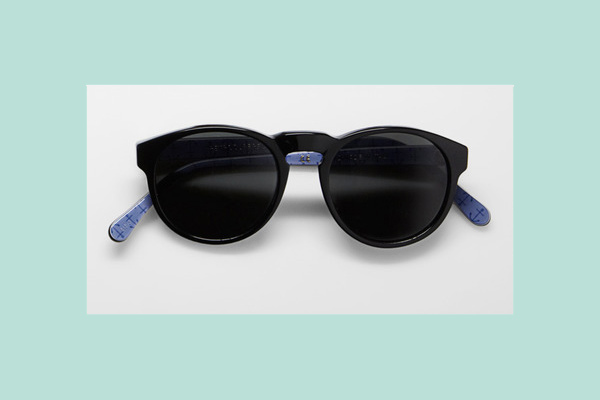 » more
BIG!
27 August 2012
a new big BONBON i made for MARINE SALON in LA,
» more
UMBRELLA SUN
27 August 2012
lately i have been making some drawings together with DEVENDRA BANHART,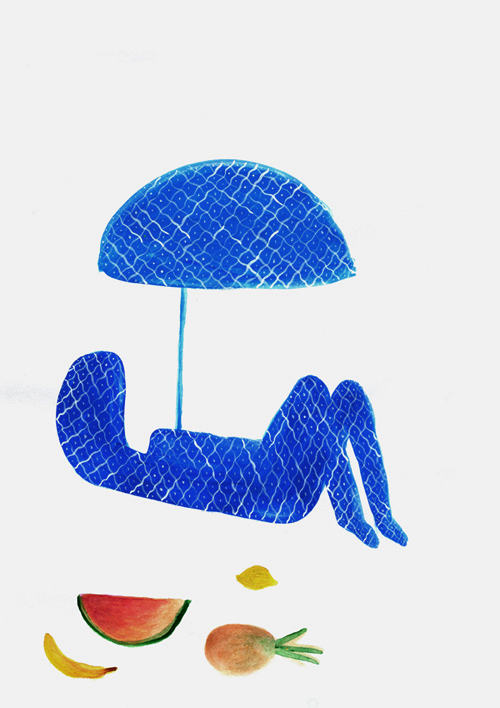 » more
JULY BONBON BLU
17 July 2012
a new bonbon lamp!
» more
MARINE SHOW
11 July 2012
come!
» more
UNDER THE INFLUENCE
13 July 2012
one week of exchanging emails on sustainability
between KONSTANTIN GRCIC and me
is published in UNDER THE INFLUENCE MAGAZINE,
* dear K, thank you so much for your questions and your words.
» more
HUGS
09 May 2012
HUG chairs are available via FOUNDRY, more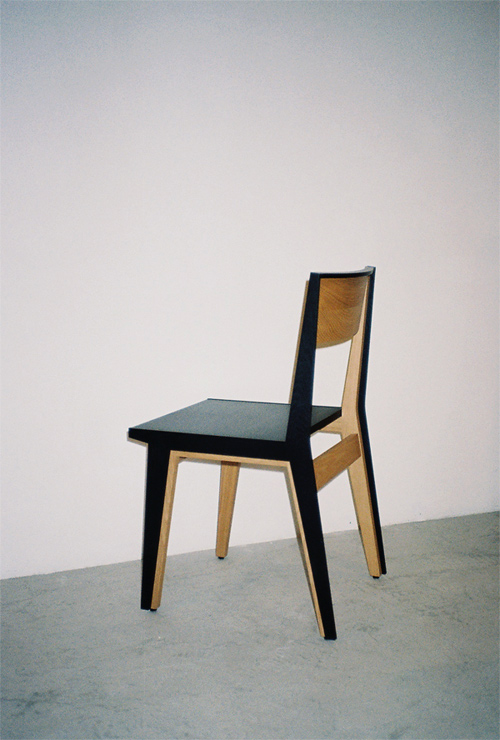 » more
DOMAHOKA
21 April 2012
interview - DOMAHOKA
» more
NEW BONBON SERIES
21 April 2012
HERE are some new photographs of some new bonbons i have been making lately :)
» more
DILETTANTE BONBONS
21 April 2012
HERE are some photos from the BONBON show at DILETTANTE,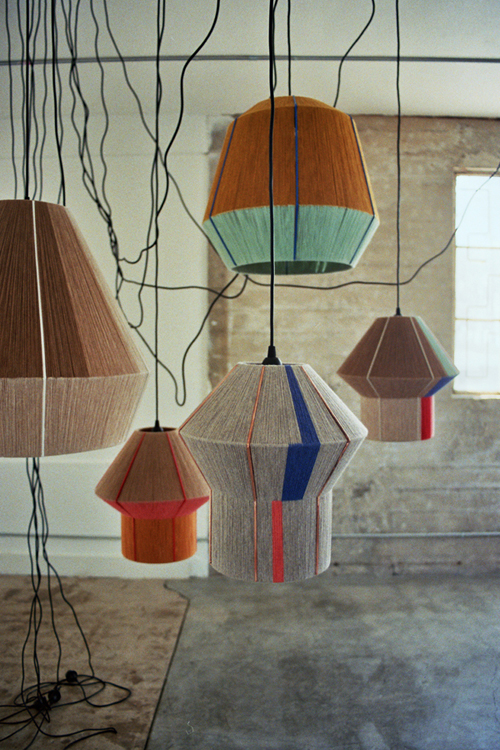 » more
DEAR SHOW
20 April 2012
dear friends
i am taking part in a DEAR group show.
the opening is tonight in madrid,
and i am happy to invite you to come!
c/ libertad 22, madrid
» more
NY TIMES MAGAZINE
02 April 2012
i am happy to see my
BONBON lamp on the cover of NEW YORK TIMES STYLE MAGAZINE!
DOUG AITKEN'S music house is a beautiful new home for a pink bonbon,
» more
SPRING BONBONS
02 April 2012
new BONBONS in a trunk after the show at DILLETANTE
» more
DESIGN BUREAU
09 March 2012
there is an article on my work in DESIGN BUREAU magazine (thank you chris for the scan!)
» more
DUST SHOW
25 February 2012
» more
EVENT
20 February 2012
there will be an event at DILETTANTE downtown los angeles next friday,
come!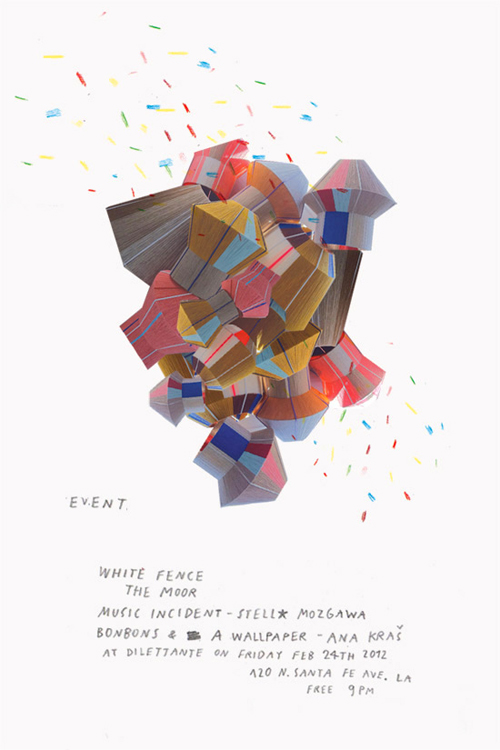 » more
AA APARTAMENTO
21 December 2011
it's me wearing AMERICAN APPAREL in the special add for
dear APARTAMENTO magazine,
photo - david gomez maestre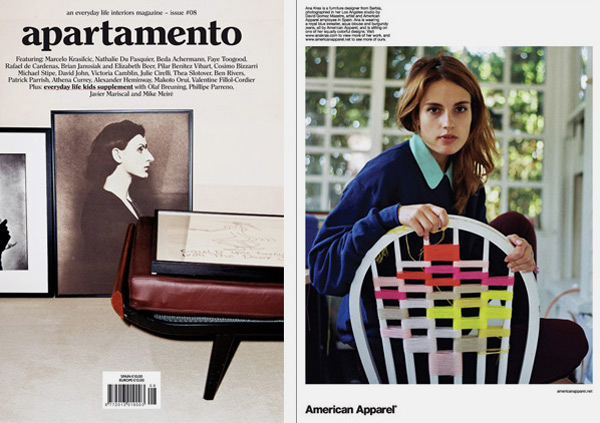 » more
HAZ COSAS
21 December 2011
happy because HAZ COSAS is representing me in SPAIN :-)
» more
LA MAISON - MARGIELA
02 December 2011
MAISON MARTIN MARGIELA team designed rooms of the new hotel in paris
THE MAISON Champs Élysées and it makes me very happy that two of M LAMPS are in those beautiful rooms :) !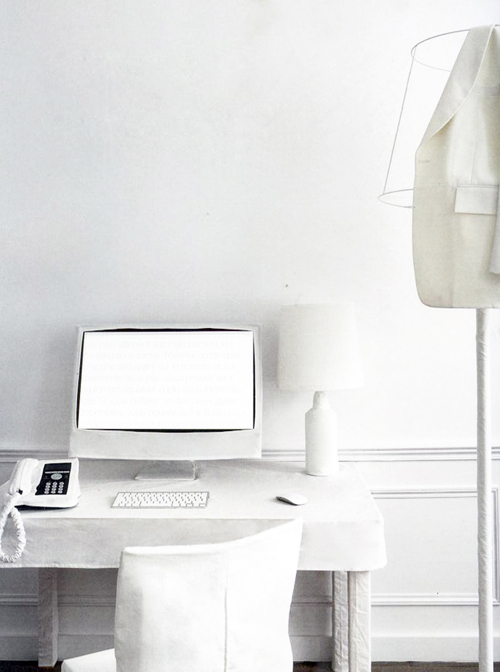 » more
NEON COVER!
25 November 2011
a photograph i took is on the cover of NEON magazine, december's issue
» more
CASA AZUL
16 November 2011
GREGORY ROGOVE made a piano album PIANA and asked me to make something inspired by his piece CASA AZUL, and HERE is the video i did.
(thank you iris!)
» more
NK SHOW
15 November 2011
a set up from NK shop in LA,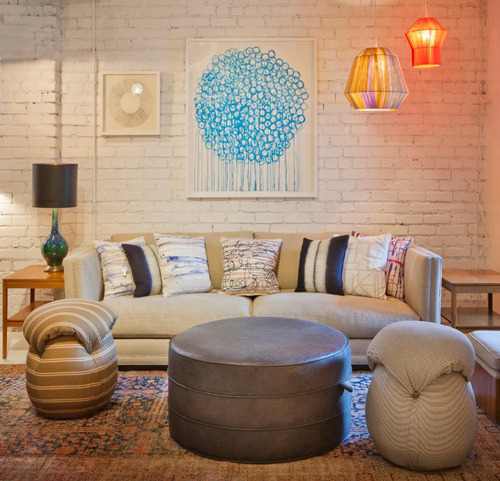 » more
LA EVENT NK
26 October 2011

new bonbons at nickey kehoe shop, come!
» more
SUPER PALMAS
05 October 2011
a beautiful italian handmade sunglasses brand SUPER asked me to draw a pattern for a PANAMA theme collection
and here are PALMAS, a limited edition available in selected stores.
more panama birds hats pipes sunnies palms buddies and boats - HERE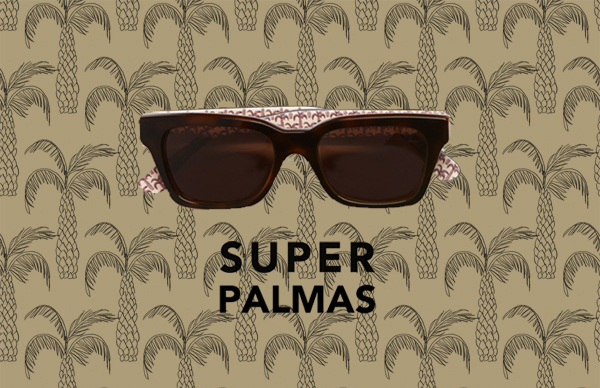 » more
PIG LADIES IN SUMMER
19 August 2011
i took some photos of ramona for SUMMER LADIES editorial published in PIG magazine,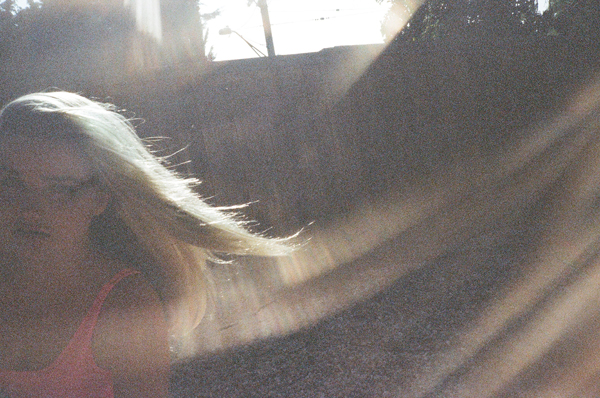 » more
CALIFORNIA BONBONS
18 May 2011
i spent some time in sunny cali and there i made some new BONBON lamps,
HERE are some making off photos of me and my dears who were helping me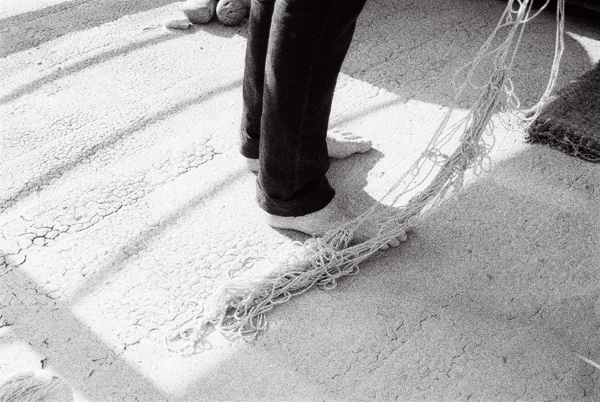 » more
HIVES
18 May 2011
a new HIVE LAMP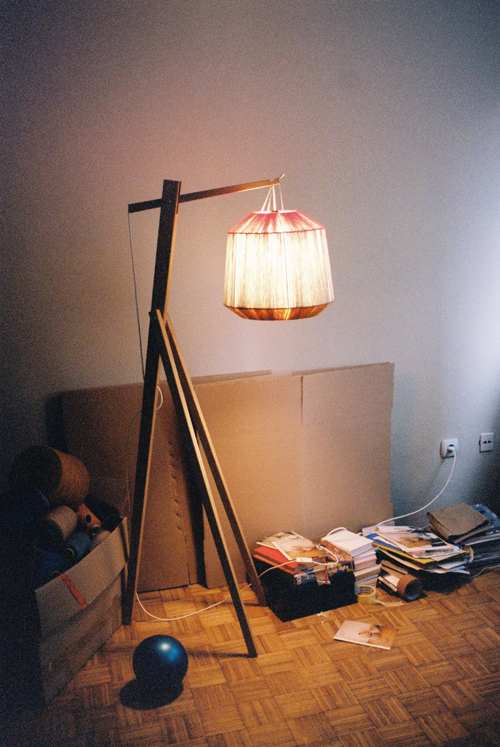 » more
MOON TABLES
11 April 2011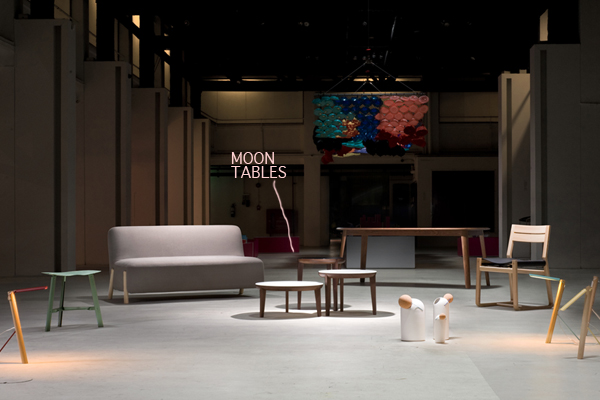 hallo! i am happy to invite you to come see the new FOUNDRY COLLECTION that will be presented during the I SALONI
in milan this month.
MOON SIDE-TABLE family, as a part of this this collection, is a collaboration between me and PETAR SAVIC,
come!
-
APRIL 12-17
COSMIT/ HALL 8
STAND E47
» more
AROUND THE WORLD
12 April 2011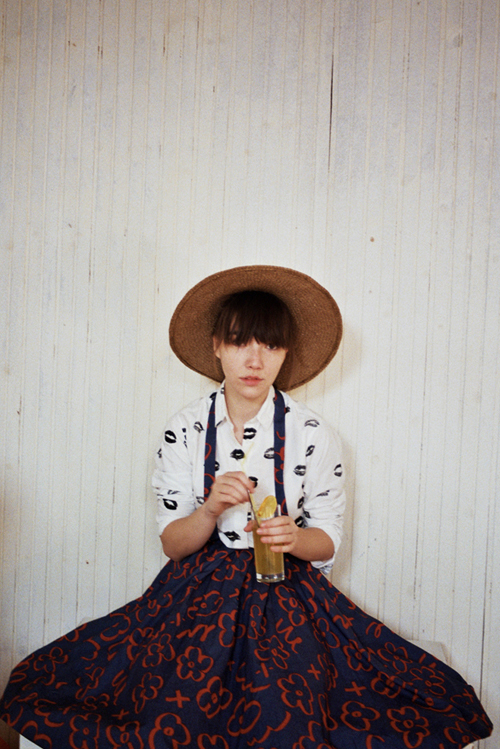 URBAN OUTFITTERS asked me to take photos for the project called AROUND THE WORLD,
more photos HERE
» more
NOFOUND TO NEW DOCUMENTS
28 January 2011
NOFOUND TO NEW DOCUMENTS is a travelling exhibition curated by
EMERIC GLAYSE that is going to happen in london next week,
with agnes thor, alexander binder, ana kraš, bjarne
bare, chris heads, elena chernyak, elinor carucci,
emanuele cardesi, erik van der weijde, giasco
bertoli, henry roy, jackson eaton, jerry hsu, jonnie
craig, keiichi nitta, lina scheynius, linus bill, logan
white, nicole lesser, noël loozen, olivia malone,
peter sutherland, peter zachary voelker, philippe
gerlach, rasha kahil, ren hang, rikki kasso, roberto
rubalcava, tema stauffer, thobias fäldt, todd fisher,
tod seelie, valia fetisov, vincent delbrouck and yi-qing liu
come visit if around :-)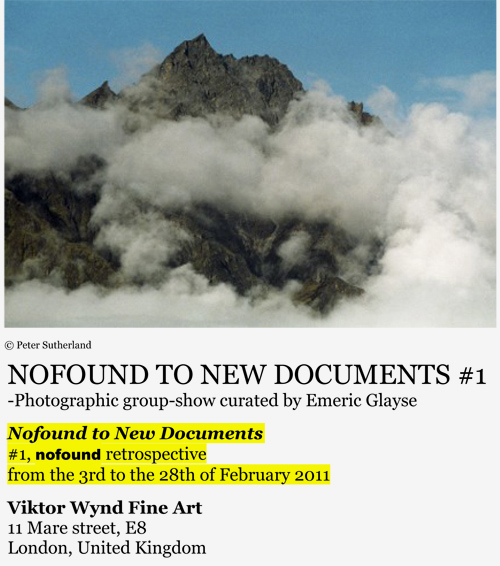 » more
VICE 12MAIL PHOTOS
28 January 2011
HERE (click!) are some photos from VICE exhibition curated by MACIEK POZOGA
that happend in paris last autumn, at 12MAIL gallery)-
"exhibition curated by maciek pozoga for vice magazine, inviting a selection of artists that have been recruited in classic DIY tradition from a fan's perspective. so instead of forcing a theme onto proceedings, the limitations of space and old fashioned serendipity shaped the outcome, matching up pieces by people who are already friends or should be in the near future, creating new meaning by context. showcasing the photos and illustrations of estelle hanania, ana kras, frédéric fleury, jérémy boulard le fur, edrem, jérémie grandsenne, arthur molines, maciek pozoga, arturo guéret, emanuele cardesi, sylvain emmanuel prieur and linus bil"
» more
ELLE DÉCO FR
18 January 2011
french ELLE DÉCO published a special issue called BEST OF INTERNATIONAL
and BONBONS were representing SERBIA,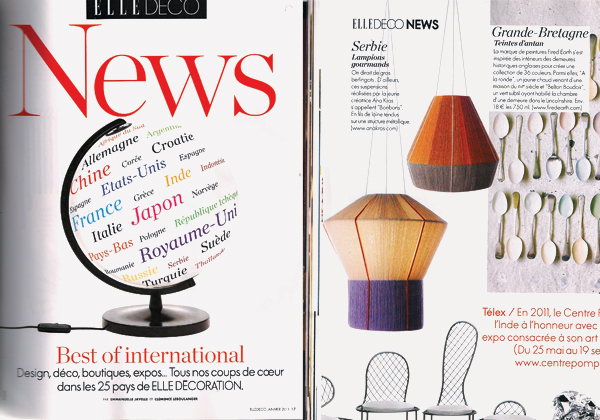 » more
ELLE DECO UK
13 January 2011
hive lamp is in january issue of ELLE DEORATION, UK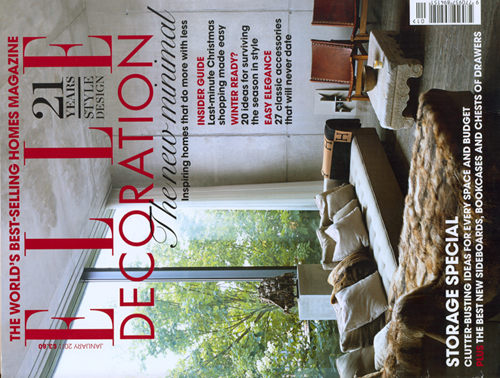 » more
JANUARY
13 January 2011
hallo! drawing while having a flu
this is my friend jovana who is awaiting a baby :-)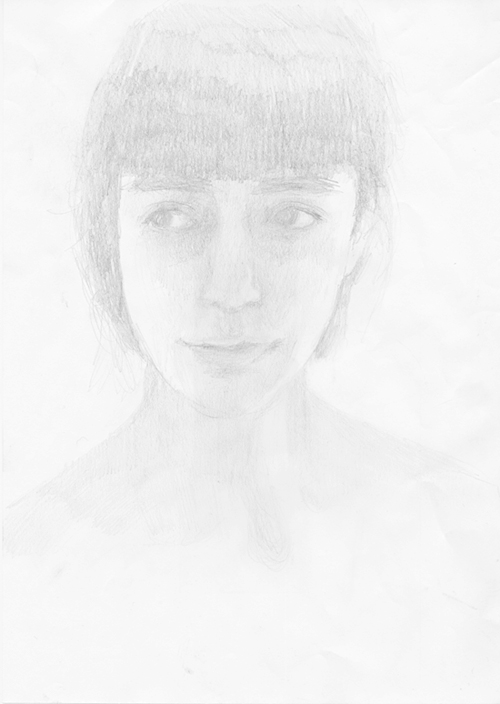 » more
THOMSEN WINTER WINDOW
06 January 2011
ksilofon clothing rack is a part of the new window of
THOMSEN shop in paris, 98 rue de turenne,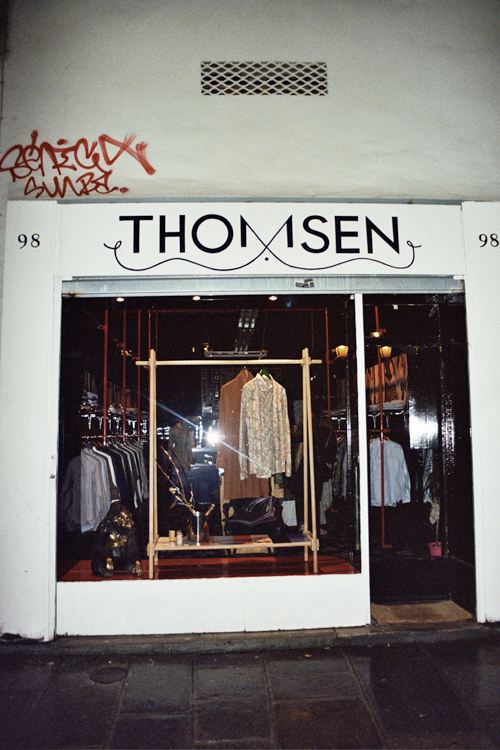 » more
TOGETHER WITH CONFETTI
29 December 2010
i spent one day in paris working together with julie and nic known as
CONFETTI SYSTEM from new york
while they were making their beautiful paper chains for NANASHI opening
i was making the giant candy,
there are some more photos if you click more under the image :-)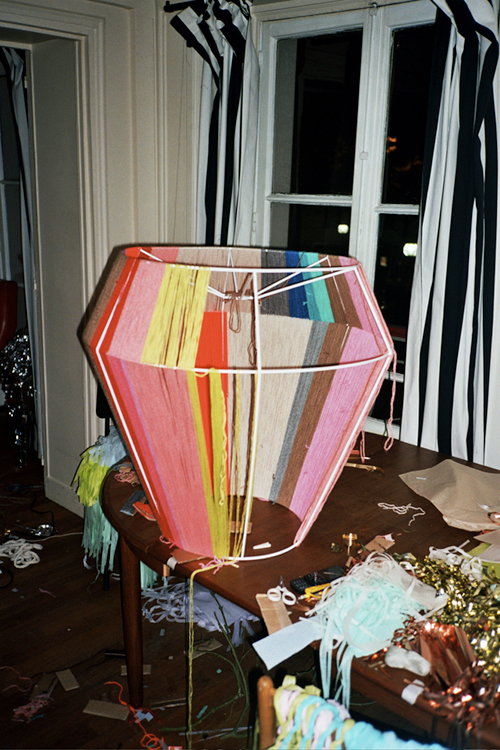 » more
NEW LAMP FOR PARADIS
23 December 2010
i just got back from paris where was the opening of NANASHI, the restaurant for which i made many bonbon lamps together with my friends during the lovely WORKSHOPS we did in november.
CONFETTI SYSTEM did a lovely installation for the opening party and i did a new big floor bonbon lamp.
thanks to everyone who makes my paris time so nice each time i come ♥
» more
PLEASE EXCUSE THE MESS RESULT
23 December 2010
here's a photo from the PLEASE EXCUSE THE MESS show which took part in LA some days ago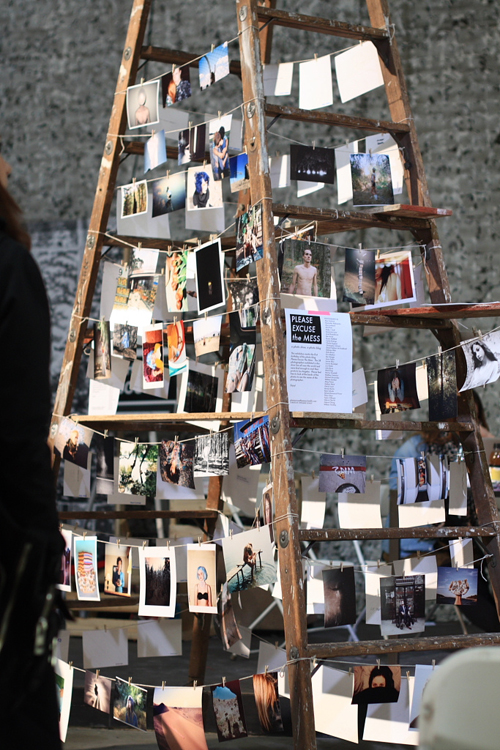 » more
PLEASE EXCUSE THE MESS SHOW
01 December 2010
PLEASE EXCUSE THE MESS show is going to happen this weekend in LA,
curated by STEPHANIE GONOT. i won't be there but my photos will :-)
» more
BONBONS IN PARIS
21 November 2010
last week in paris, in rue du paradis, we made a temporary bonbon shades factory :-)
i was running several WORKSHOPS where i taught people how to knit BONBON lamps. the goal was to make large shades for a new organic restaurant. we did a big job together, was quite tiring but colourful and fun. thanks to everyone who participated, you all were amazingly talented!
more photos HERE.
-
31 RUE DU PARADIS, PARIS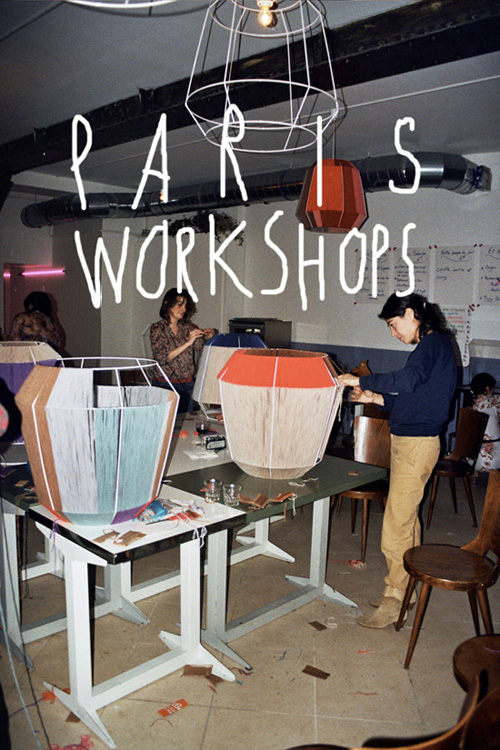 » more
PANAMA
08 November 2010
these days i have been drawing some parrots, pineapples, palmtrees, ukuleles, pipes etc.
for a new panama-theme project i am working on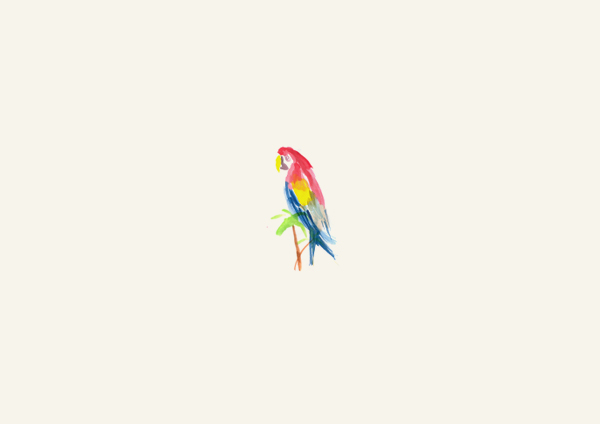 » more
A3.FORMAT
23 October 2010
i finally did an 'other' section update with two contributions for A3.FORMAT poster-publications
check more HERE (low-budget issue) and HERE (typological issue)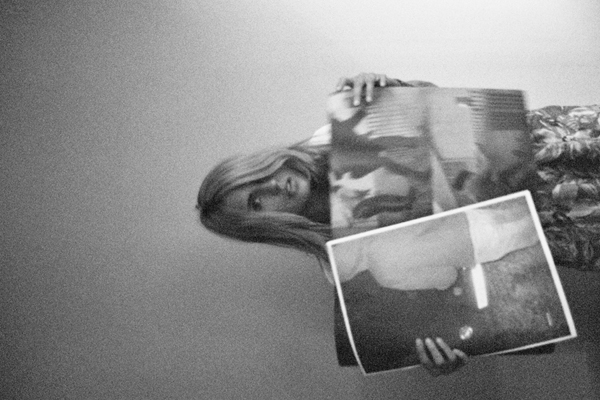 » more
T SHIRTS AND SHOPPERS
23 October 2010
there are some t-shirts and shopper bags with my drawings printed
:-)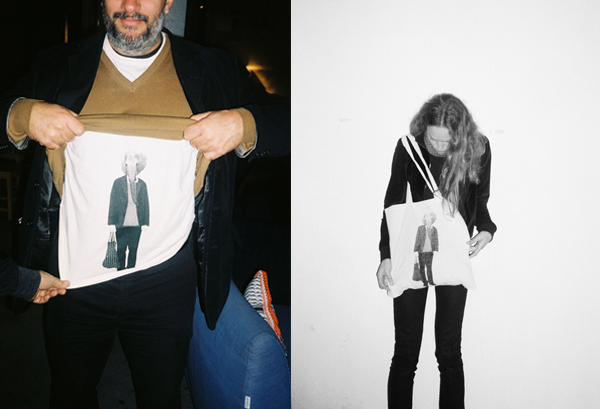 » more
PANDA OUT AND UPLOADED
21 October 2010
i just got back from milano where was the launch of a book i illustrated - IL BARBECUE DEI PANDA by GIOVANNI ROBERTINI,
you can see some of the illustrations HERE :-)
» more
TOURIST MAGAZINE
17 October 2010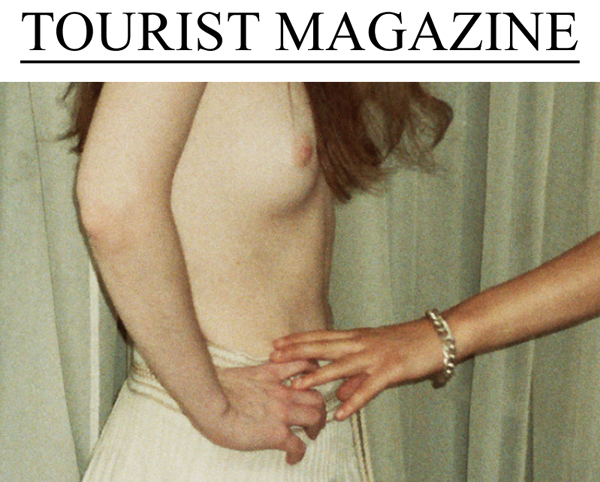 TOURIST MAGAZINE has asked me a few questions, HERE

» more
OR-CA
08 October 2010
i am very late with the update about the book OR-CA i made for the exhibition i had last march (!) in KC GRAD in belgrade,
but now you can see more HERE
& i want to say thanks to nemanja knežević and cool mrdak for photos :-)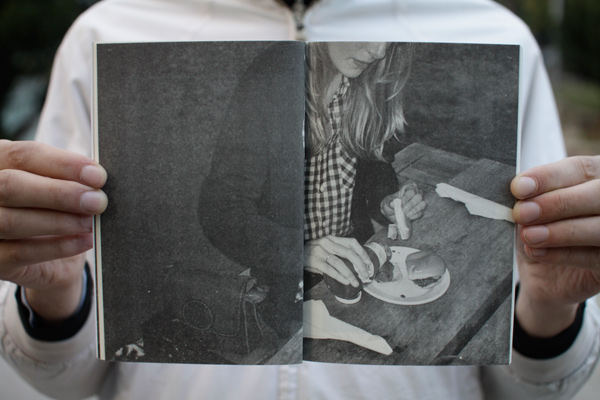 » more
NASCA
08 October 2010
NASCA - a new gallery is up on IKEBANA ALBUMS
» more
PANOPLIE
05 October 2010
the new book is out!
PANOPLIE
this could be a journey into life steps
pictures by
samantha casolari, jennifer lo, craig atkinson, benoit chailleux, michael j de meo, joe nigel coleman, martin pisotti, A76, emilie traverse, bea fremderman, david geeting, dimitri karakostas, max mallender, simon b., nemanja kneževic, me, and many others,
published by CONTINUE DE CREUSER,
» more
THOMSEN ON KSILOFON
01 October 2010
THOMSEN is a lovely french fashion brand
and during the paris fashion week, the new thomsen collection will be hanging on a ksilofon clothing rack :-)
» more
PIY PHOTOS
23 September 2010
PUBLISH IT YOURSELF exhibition in paris, photos
click for more,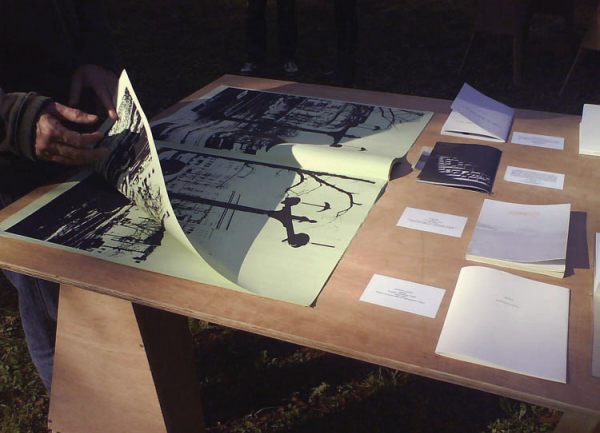 » more
VICE 12MAIL
21 September 2010
12MAIL, a unique new gallery on the paris scene, invites french vice magazine to do an exhibition. the show is curated by MACIEK POZOGA and includes photographs and illustrations by estelle hanania, ana kras, frédéric fleury, jérémy boulard le fur, edrem, jérémie grandsenne, arthur molines, arturo guéret, emanuele cardesi, sylvain emmanuel prieur and linus bill.
there's also a limited-edition CD with a soundtrack put together by detect. (my donkey photo on the cover!)
some pictures from the opening eve are HERE,
-
17 SEP-12 NOV
12Mail, 12 rue du Mail, 2nd. wed-fri, 2-6pm,
COME!
» more
PIY
09 September 2010
my book OR-CA is taking a part at PIY exhibition of selfpublished books and zines,
in paris, next weekend.
ABOUT
gérard alaux, director of fondation nationale des arts graphiques et plastiques asked laurent champoussin and laurence vecten to propose an event about photo books. they quickly decide to focus on the self vibe, and work on a selection of books they love, trying to show different range of objects: from the poster to the box, the monograph to zines, the offset to the home printed, important actors of the self published scene as well as more confidential photographers, and impulsive choices too.
-
SEPTEMBER 11&12, 2010
12h - 18h
Maison d'art Bernard Anthonioz,
16 rue Charles VII, 94130 Nogent-sur-Marne
01 48 71 90 07
RER A : arrêt NOGENT-SUR-MARNE puis bus N°114 ou 210
RER E : arrêt NOGENT-LE PERREUX, 10 minutes à pied direction centre ville
(rue charles de gaulle) puis descendre boulevard gallieni
METRO LIGNE 1 : station CHATEAU DE VINCENNES puis bus N°114 ou 210
AUTOROUTE A4 : sortie NOGENT-SUR-MARNE
» more
MAISON ET OBJET, PARIS
24 August 2010
I will have a small exhibition in Paris, at MAISON ET OBJET from SEPT 3-7
together with FREIRAUMARTE.
looking forward to see you there!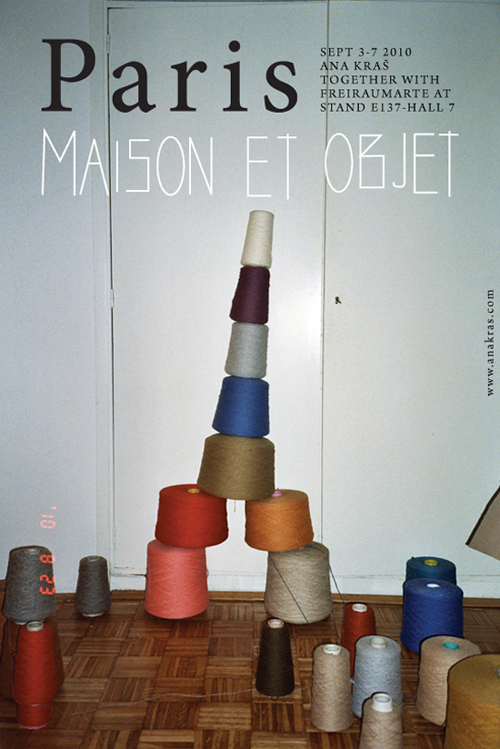 » more
FRANKIE
26 August 2010
a story in FRANKIE magazine,

» more
FRAME
22 August 2010
FRAME magazine, issue#74 may-june 2010
wrote about HUG chair
under the title MILK&HONEY
» more
PANDA BBQ
19 July 2010
halo!
it feels great to have just finished 30 illustrations for a book, it was a big work.
the book is written by GIOVANNI ROBERTINI and it's called IL BARBECUE DEI PANDA.
it's published by AGENZIAX and will be out in september,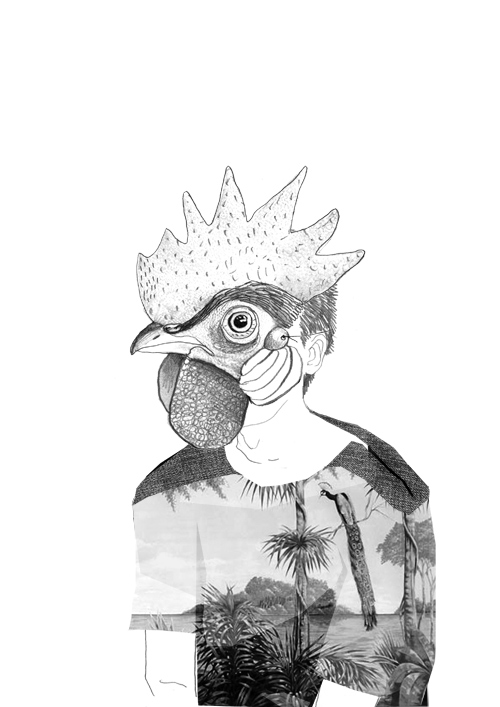 » more
GIOCARE VICE
22 August 2010
VICE ITALY plus ADIDAS GAMES (ricreazione) booklet is out.
i illustrated 4 characters who were telling their game stories,
more drawings HERE
» more
CASA FIBRA
21 June 2010
interview at CASAFIBRA :-)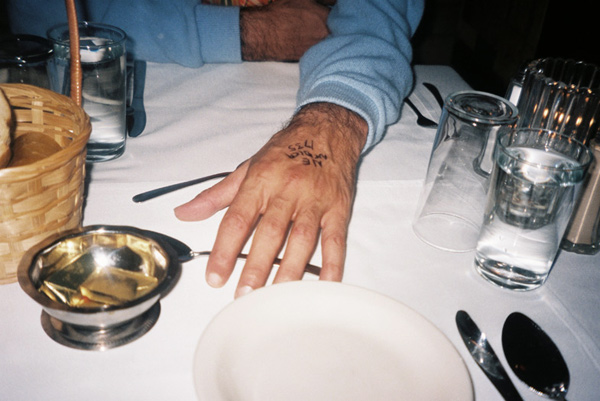 » more
MIKSER 2010
26 May 2010
YSD exhibition on MIKSER
25-29 may, belgrade, žito miln, silos 3,
come by :-)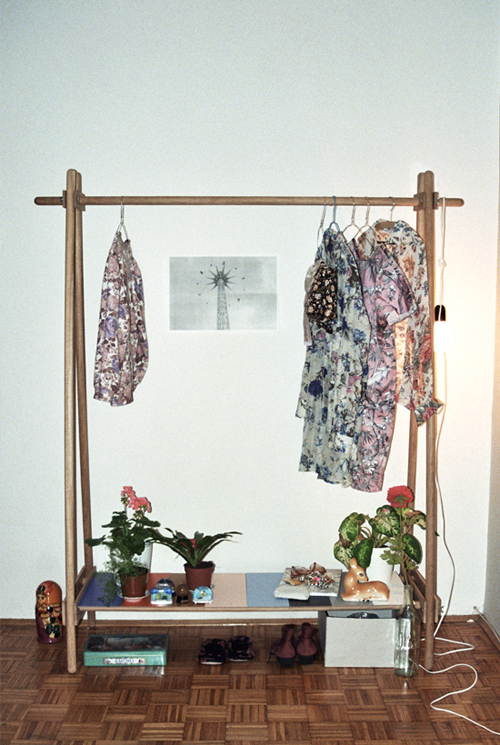 » more
SIGHT UNSEEN
21 May 2010
i have been busy and so- lazy updating news
but some time ago a very nice online magazine called SIGHT UNSEEN
published a little story about my work and you can see it HERE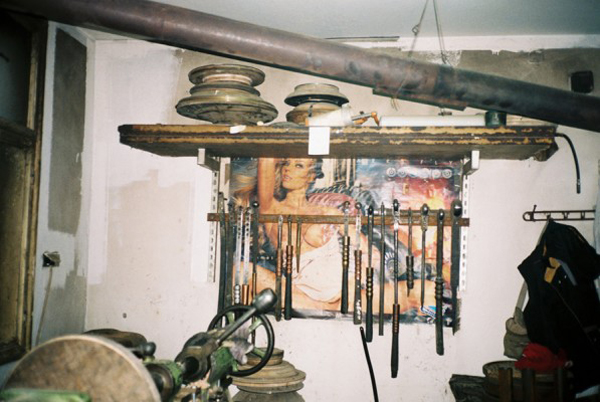 » more
AFTER MILANO
21 May 2010
hello!
i want to say thanks to everyone who passed by YSD stand!
i had a lovely and very successful time at salone satellite this april
and now is time to work again :-)
» more
MILANO 2010
05 April 2010
today i'm packing and sending all the new prototypes for
SALONE INTERNAZONALE DEL MOBILE in MILANO!
BONBONS, NOODLES, KSILOFON, HIVE and M are going to be presented on YSD stand.
come visit!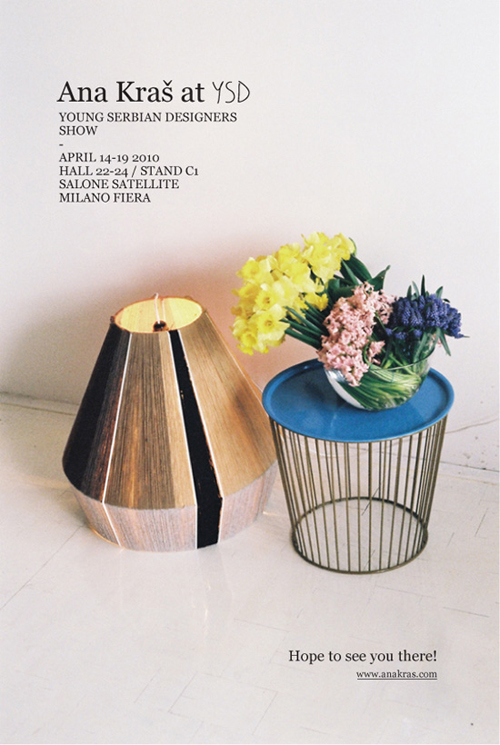 » more
LIGHT!
03 April 2010

-

-

» more
KNITTING
11 March 2010
this is what i do pretty much lately-
knitting BONBONS
they need to be ready for milano fiera :-)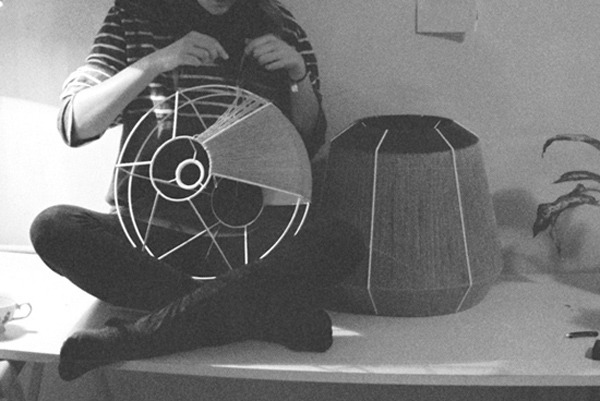 » more
WALLPAPER*
18 February 2010
WALLPAPER* magazine, march 2010 issue
included FOUNDRY and HUG chair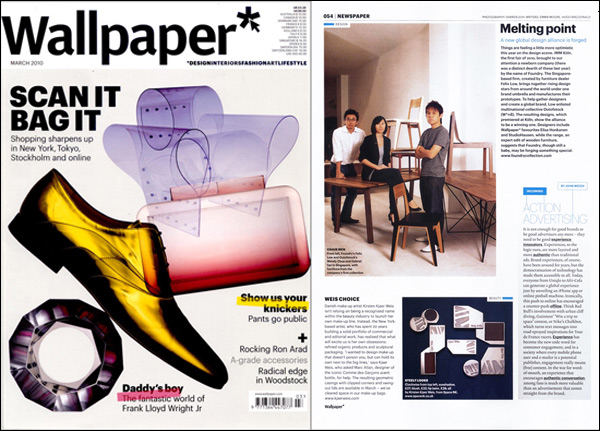 » more
NEO 2
18 February 2010
NEO 2 magazine
published the story about FOUNDRY new collection,
including HUG chair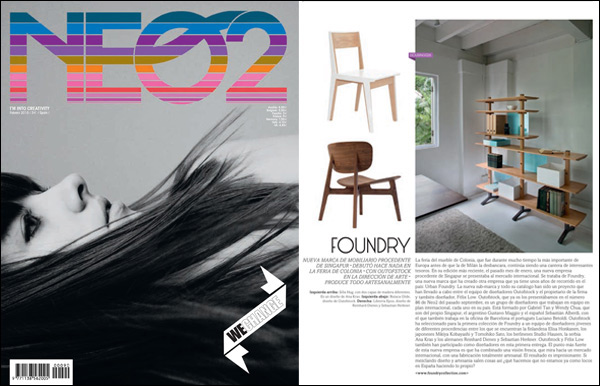 » more
COLOGNE 2010
17 January 2010
HUG CHAIR will be presented as a part of the new line of FOUNDRY at IMM COLOGNE
january 11-24 2010
HALL 11.1 / STAND NO. D-016
» more
M LAMP
13 December 2009
my new project called M LAMP (Milano-Morimondo-Mauro) is a par of
RYM3 REDESIGN YOUR MIND exhibition
that takes part from 09/12-19/12 in OZONE in belgrade
» more
PING-PONG
16 November 2009
i just started a blog called PING-PONG together with SYLVAIN-EMMANUEL.P!
it's a ping-pong game between us
(he throws me an image, and i throw one back)
it is a photo-exchange game between us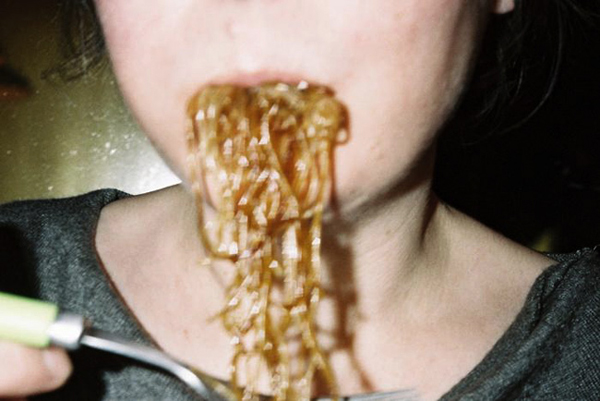 » more
PIG MAG
18 October 2009
few months ago i did a fashion shoot for PIG MAGAZINE and it's finally out!
here you can see some more pictures.
thanks to all my friends who are my favorite models :-)
» more
TSHIRT!
09 October 2009
i got this picture from luci who printed my drawing on his white tshirt!
sweet :-)
you can even buy it HERE
» more
MIXER EXPO
24 May 2009
today is the opening (party) of MIXER DESIGN EXPO
the expo takes part from may 24 - may 29
and i am showing NOODLE at the GHOST PROJECT exhibition,
and also HUG chairs,
again and again,
if somewhere around in belgrade, come!
» more
HUG SATELLITE
12 April 2009
HUG CHAIR, will be shown as a part of young serbian designers ysd exhibition during milan design week 09,
april 22 - april 27
ysd stand will be at salone satellite,
hall 24
stand A12-B11
if near, pass by!
» more
VICE!
27 November 2008
new VICE 'NO PHOTO' iISSUE is out.
i did drawings for the fashion editorial edited in VICE italy, uk, belgium, holland, austria, france.
drawings are HERE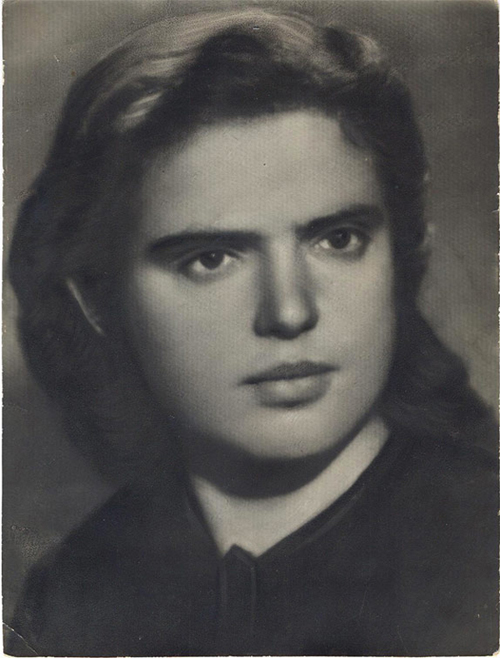 » more